C

OSTA RICA

 PANAMA PACIFIC ISLAND NET
TI7WGI
fuer MM Stationen im und zum Pa

z

ifik

.
We accompany you through the Panama Canal,
auf der Barfussroute zu den Osterinsel, Pitcrairn, Marqueser, Fitchi, Tonga, Neuseeland
2.General Technical help for the radio
3.Mediation Medical assistance INTERMAR Dr. Ruettger Clasen DL8MEZ@winlink.org.
4.Assistance and mediation in accident,
MRCC Bremen Maritime Rescue Coordination Center.
Tel 0421 53707300 mail@mrcc-bremen.de
We send daily except Sundays at 00:00 UTC on 14.135 Mhz in USB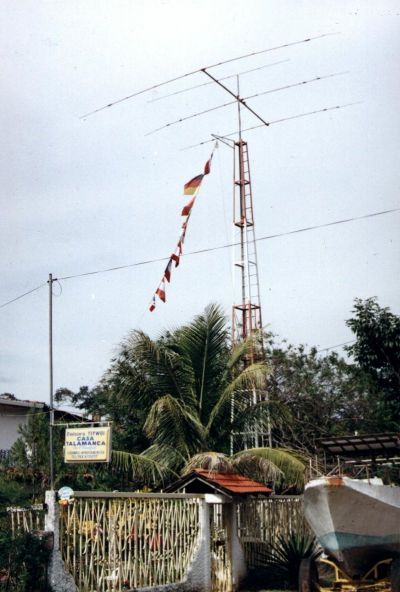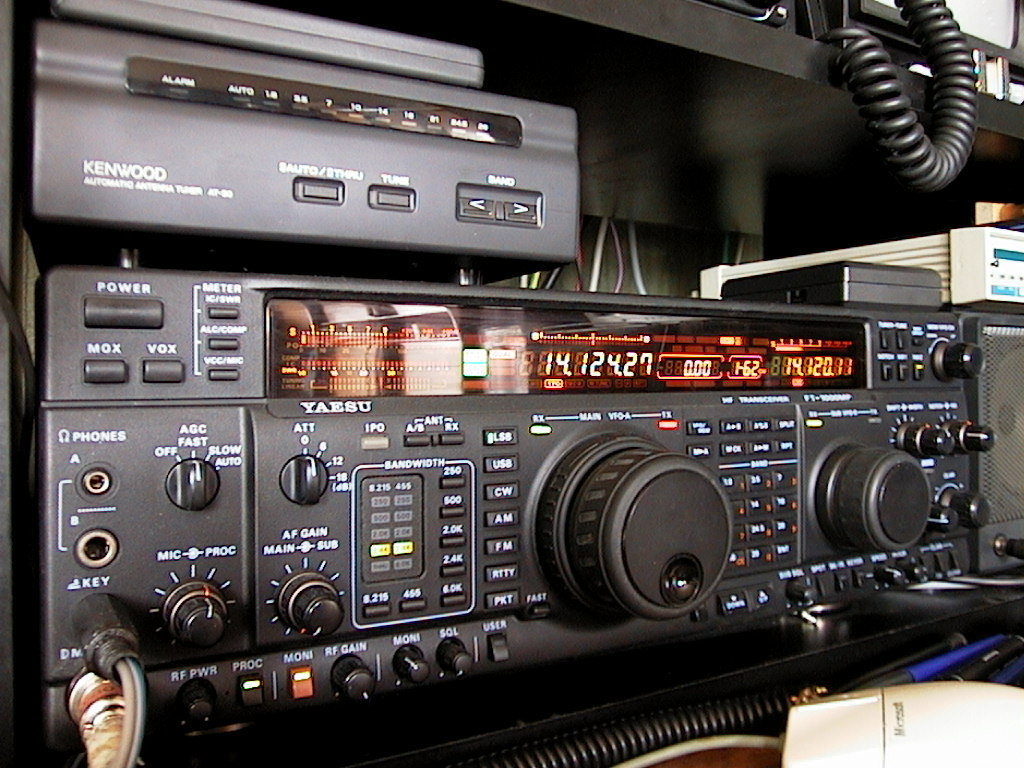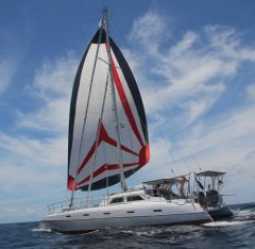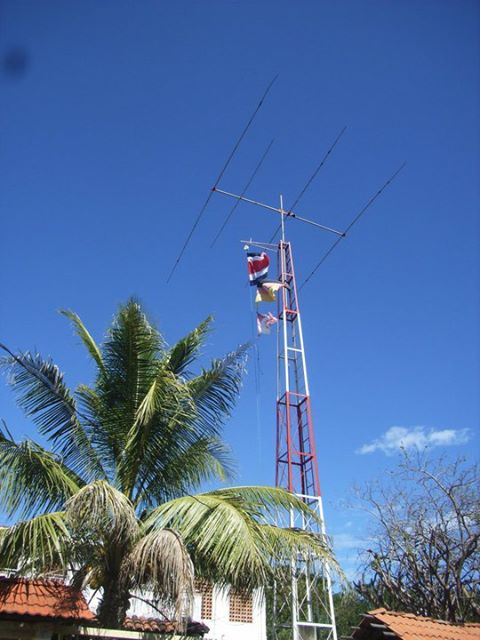 Amateur Seefunk Costa Rica Pazifik Island Net TI7WGI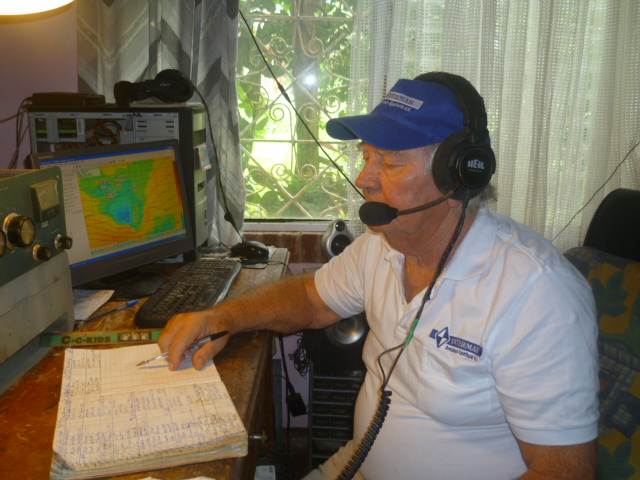 Moderator Gunter TI7WGI in action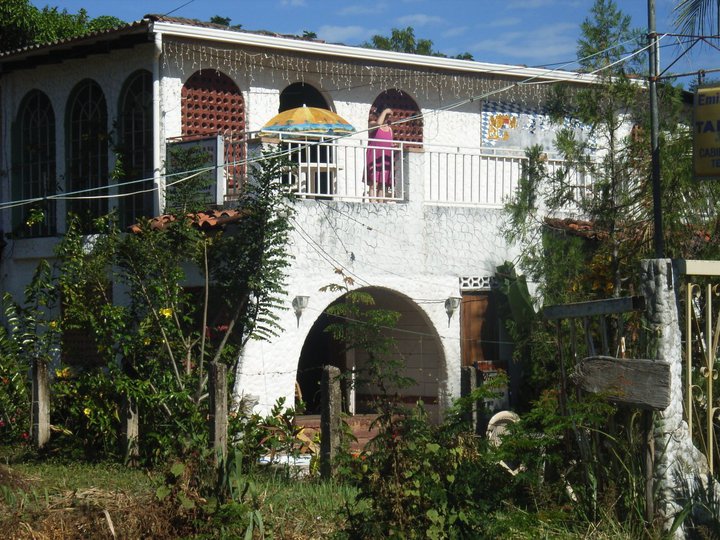 B&B Hotel Apartement for groups up to 7 beds
Playas del Coco - Costa Rica